Your Source for Masonry, Drywall, Stucco, Plaster and Concrete Tools in the Southwest.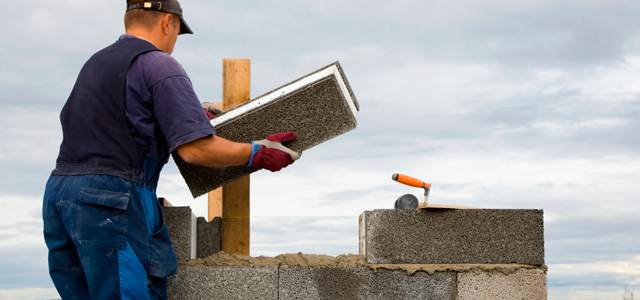 Welcome to Worldoftools.net, your number one source for masonry tools, drywall tools, stucco tools, plaster tools and concrete tools. Offering FREE NEXT DAY DELIVERY on a wide assortment of products for dependable, on the jobsite, everyday and hard-to-find specialty tools.

Our goal is to maintain quality, provide good service and offer new innovative products. You're sure to find high quality tools ranging from levels and trowels to straightedges and jointers.
It doesn't matter if you need a single item or an entire setup of concrete tools, you've come to the right place! At Worldoftools.net, we've made it our mission to provide everything you need to get jobs of all sizes tackled with professionalism from start to finish.

Catering to professionals and do-it-yourselfers alike, we've assembled the finest selection of equipment concrete workers require to achieve perfection in their end product. No matter what stage of installation a project happens to be in, we've got the bases covered with the right concrete tools at the right prices.